Exclusive planning education for my couples that walk them through the entire process from booking to gallery delivery.
A FULL TIME WEDDING & FAMILY PHOTOGRAPHER, CREATIVE BRANDING CONSULTANT, AND WEBSITE DESIGNER FOR CREATIVE ENTREPRENEURS.
"Whatever you do (whatever your task may be), work from the soul (that is, put in your very best effort), as (something done) for the lord and not for men" - colossians 3:23 "whatever you do (whatever your task may be),
Perfect for those who want a garden-style wedding and prefer their guests in casual attire. Brunch weddings start very early with the "getting ready" portion and can be crunched on time leading up to the ceremony, but the payoff is a relaxing garden party afterwards. Think Mimosas, colorful bow ties and fun hats, and yard games or relaxing pool-side.
Need help with choosing vendors?
want to find the best vendors that i partner with?
Think of your wedding day details as the foundation on which to build your wedding day theme. Your details will help tell your story in a way that nothing else will. Many couples overlook this part, but I highly encourage as much thought going into this as the venue itself! Invest in the details that mean the most to you first and go from there.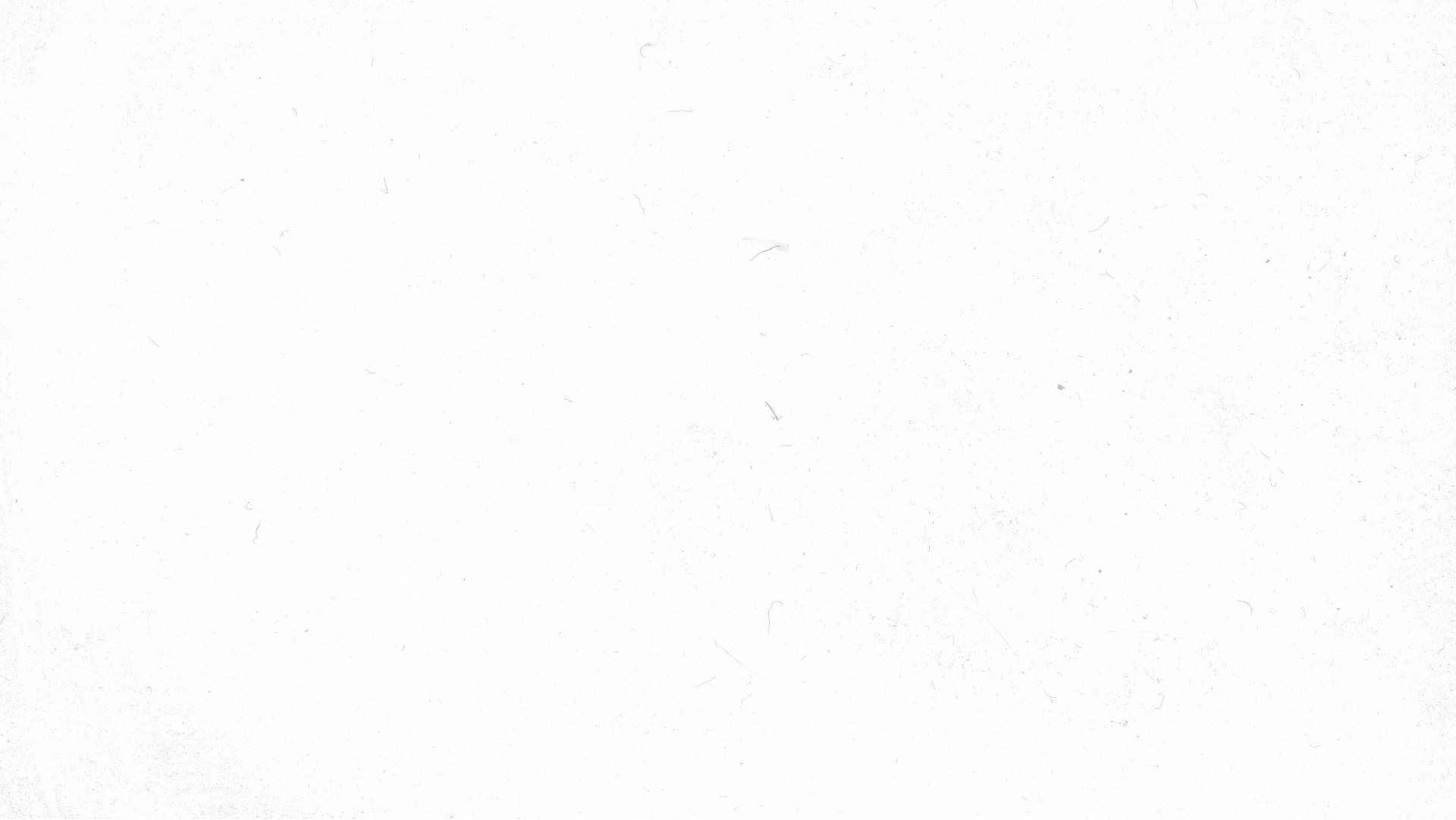 My approach is well-thought-out, meaningful, and designed to capture all of the moments as they unfold. Think of your images as an unveiling of the story you just gave. Every time I step behind my lens, I am waiting for that moment to encounter the Creator - in that space where my work and passion meet up and connect. I take what's happening organically and combine it with my artistic interpretation that is inspired by God to give you my very best. My hope is that you will treasure both the candid moments and the simple, prompted ones for many years to come!
I'd call it storytelling, With a note of contemporary art and traditional elegance.
01.Meeting 02.booking 03.engagements
04.timeline talk 05.meeting
06.wedding
07.editing
08.GALLERY delivery
Serving primarily Illinois, the Chicago suburbs, western Michigan, & Wisconsin, I will still travel anywhere to capture your story! All of those meaningful moments - whether they're in the sunshine, wind, or rain, should be told. I sincerely appreciate my couples that invite me into those intimate moments and trust me to tell their story. My wedding collections start at $3,500 and include an engagement session and an additional photographer.
I was once asked by a client if I preferred shooting family sessions over weddings or vice versa. He was a new father and also one of my previous couples. Up until that point we had done their wedding, their maternity session, and now we had just wrapped up their first newborn session. My answer was quite simple - ALL of it! I LOVE being with my clients every step of the journey. From the beginning of "she said yes" through all of your milestones, I want to be there through them all. To be able to have that kind of relationship with your clients feels so incredibly special and a gift I will never take for granted!
01.MEETING 02.BOOKING 03.CLIENT GUIDE
04.PHONE CALL 05.PHOTO SESSION
06.EDITING
07.GALLERY DELIVERY
01.CONSULTATION 02.BOOKING 03.DEADLINES SET
04.PROJECT EXECUTION 05.ROUGH DRAFTS SENT TO CLIENT
06.FINAL DRAFTS SENT
07.FINAL PAYMENT DUE
Whether you're just getting started or you've decided that your business needs a facelift, my background in interior design often comes in very handy when it comes to consulting with fellow creatives and small business owners. Sometimes it's just easier to talk through the process or simply hand it over. In either case, I've got you covered! Let's chat! My consulting starts at $150 and includes a 1-hr brainstorming session where we hash out the direction you need to take.